Integrated Behavioral Health Solutions
Solve your organization's toughest behavioral health challenges.
More than 500 schools, communities, and companies rely on us to connect their clients with the right solutions at the right time.
Talk with a Solutions Partner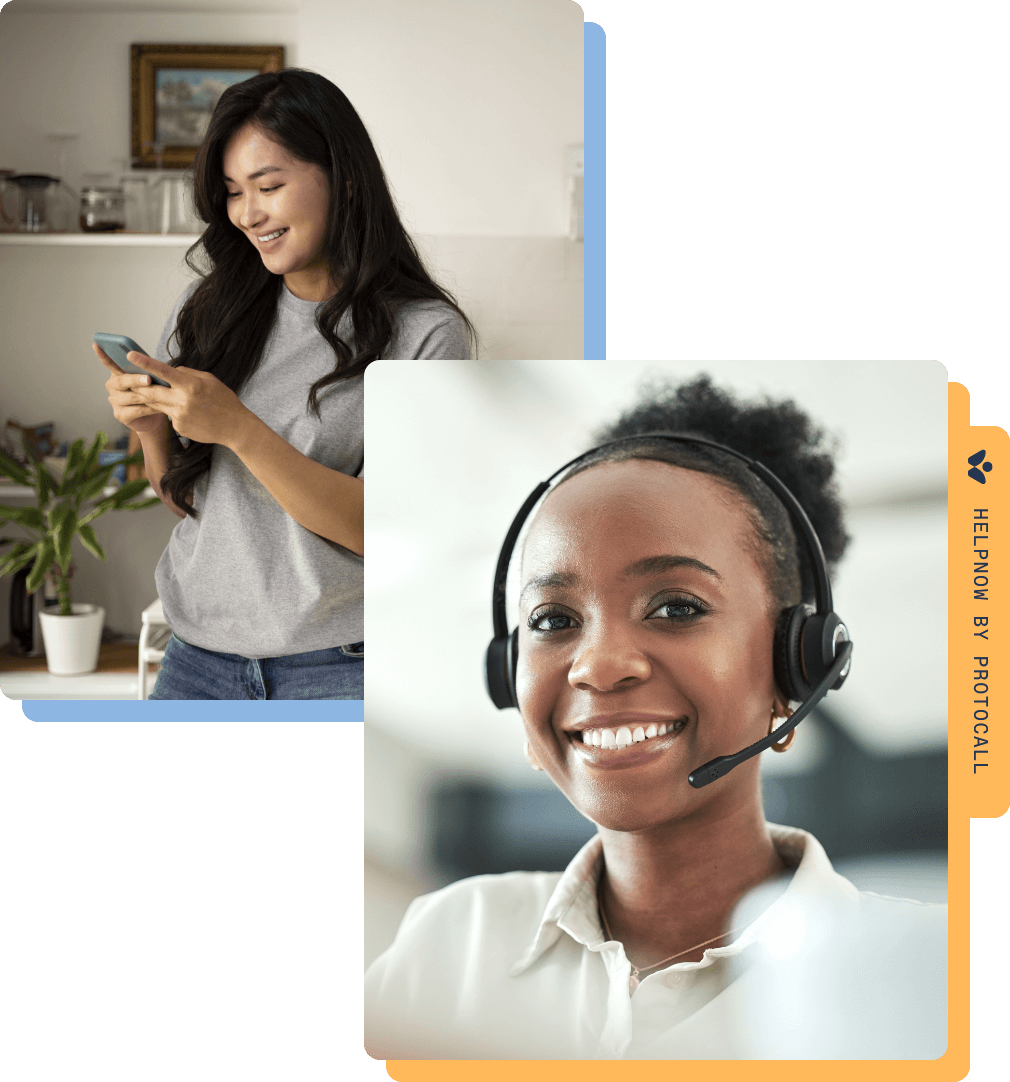 Mental health is
multidimensional.
Closing gaps in care is challenging – for organizations, it can be daunting.
You're making limited resources stretch further than ever, but your team can't work any harder. You need support, strategies, and solutions to help you work smarter.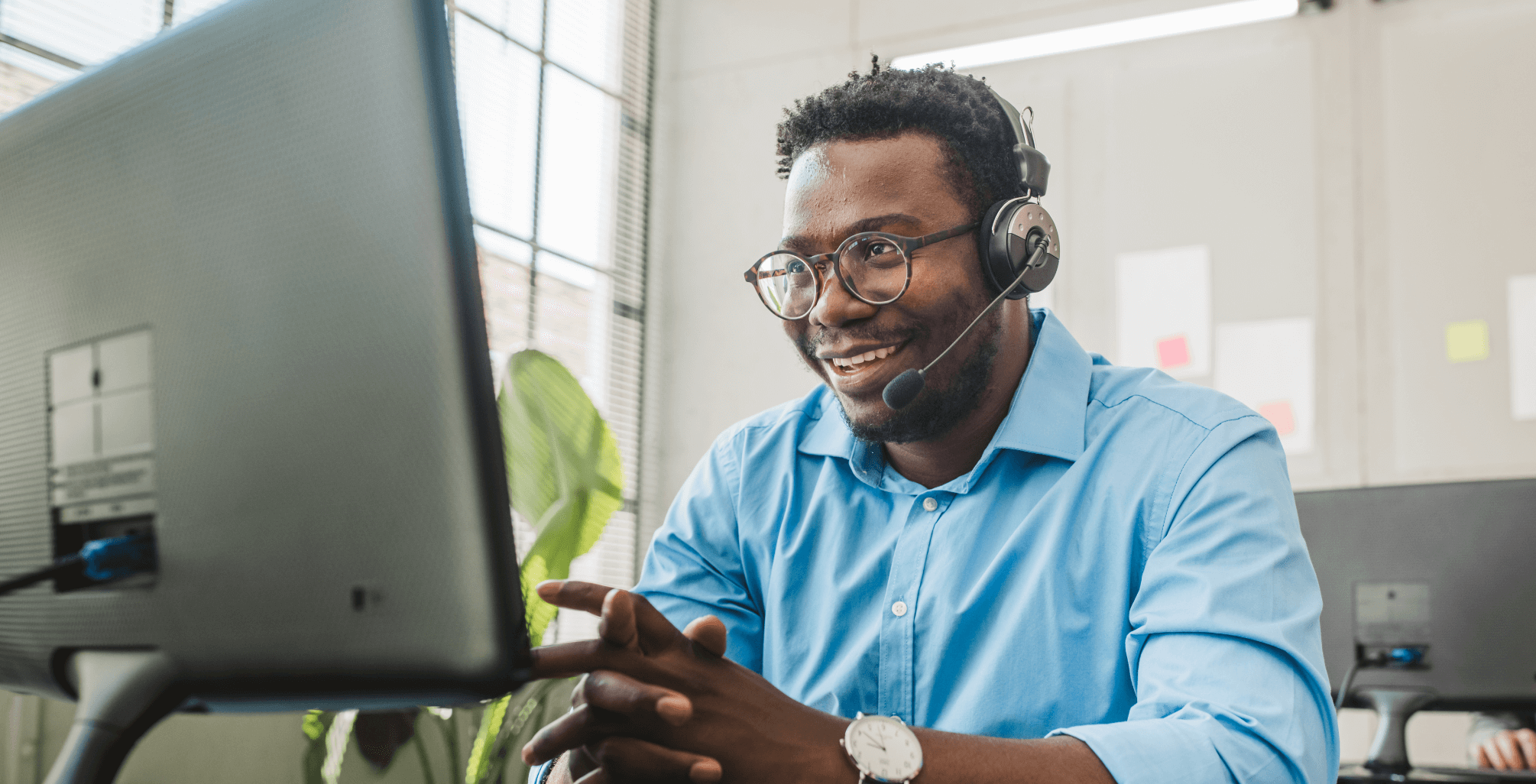 We can relate.

Thirty years ago, we saw an urgent need for reliable crisis care, and became the solution.

With more people than ever reaching out for help, organizations need help to enhance efficiency without compromising compassion or clinical rigor.

Life isn't linear.

Meet clients with the right care – wherever they are in their behavioral health journeys.

With our Welltrack Ecosystem, every organization can access comprehensive, clinician-designed options, all in one platform, with our trusted crisis care at its heart.
CLINICIANS ON A MISSION
Together, we're making compassion scalable.
Partner with us to provide seamless access to personalized support and self-guided tools – customized to your needs, goals, and systems of care.
Simplify
procurement with access to all the essential solutions in one platform.
Integrate
yours, ours, and third-party services for 'no wrong door' access to help.
Generate
valuable data and insights to guide your strategic decision-making.
Schedule a conversation with a Solutions Partner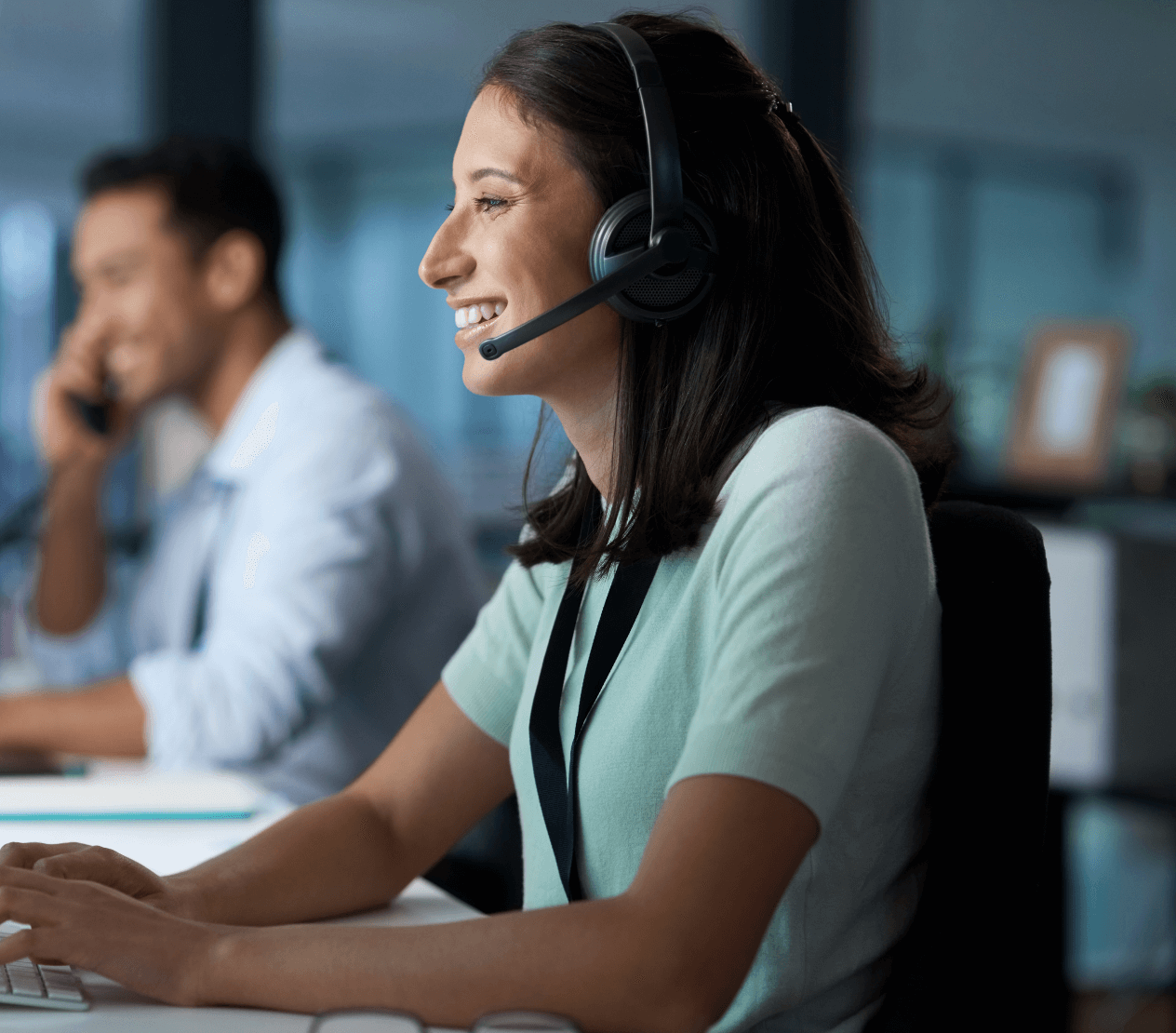 Partnership is our purpose. Customer experience is our passion.
Once your Customer Solutions Team gets you set up, your Customer Success team steps in. Your dedicated Success Partner gets to know you and your community so well, we can support you as a strategist, advocate, troubleshooter, and friend – whatever you need, at every stage of our partnership.
ECOSYSTEM PARTNER
Welltrack + Togetherall: Empowering Peer Support
We collaborate with the best-in-class online community Togetherall to provide secure, anonymous peer-to-peer support.
Safely monitored by clinicians, Welltrack users can use Togetherall to connect with peers who validate their lived experiences to exchange support and share coping strategies.
Integration benefits
Direct access to HelpNow for crisis care
Seamless access to Boost self-guided digital tools
Personalized Connect community provider referrals
Schedule a demo to see how it works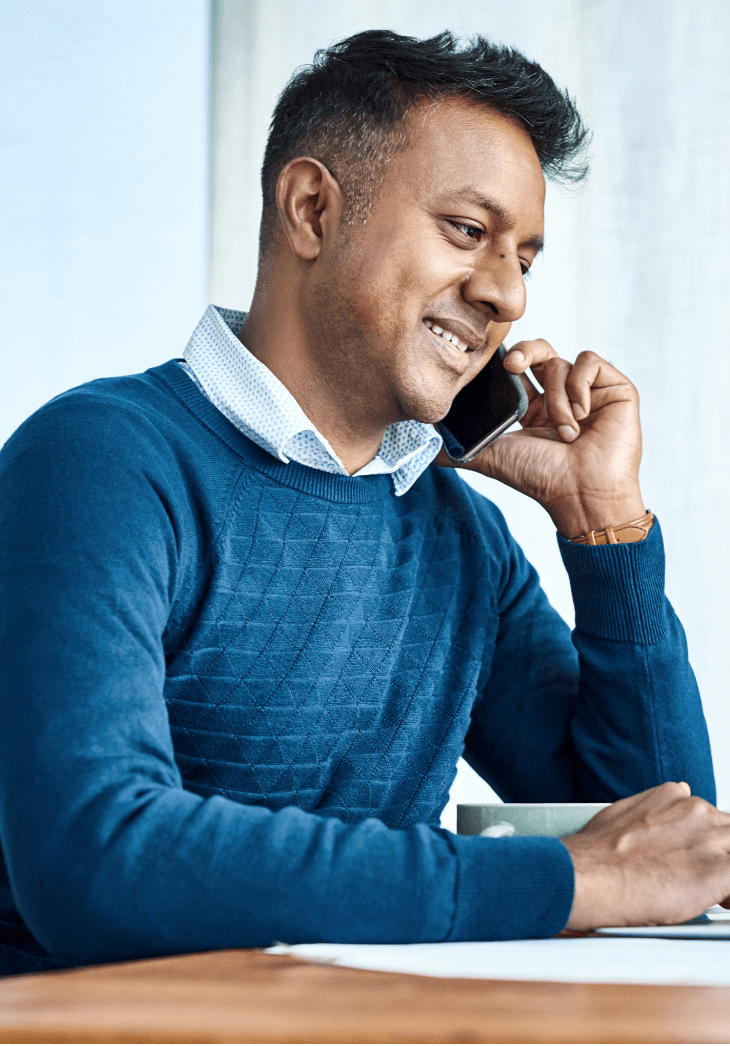 See what Welltrack customers are saying.
Executive Director,
Certified Community Behavioral Health Clinic
"For more than 20 years, you've willingly adapted to changes in services, service models, and eligibility. You've happily met our changing needs and identified creative solutions. We could not be more satisfied with your outstanding product and services."
Brett E. Scofield,
Ph.D. Associate Director, Counseling and Psychological Services, Penn State
"Across all Penn State campuses, our entire staff has had a wonderful experience working with Protocall. In life-threatening situations, Protocall clinicians have been superb at assessing safety concerns and coordinating with local emergency resources to perform rescues and ensure student safety. We believe having these services has helped to save lives."
Senior Clinical Case Manager,
College Counseling Center
"I had the good fortune of engaging Welltrack Connect at a critical moment for our college community. I was able to support students across the nation, connecting them with skilled providers who accepted their insurance. Providing this level of care without Connect would have been extremely difficult, and it continues to be my primary referral tool."