MISSION
Clinicians on a mission.
We're working toward a future where no one is on their own in the moments that matter.
Our company was founded by clinicians in 1992 to fill in critical gaps in crisis care. Three decades of experience have taught us when to fall back on technology and when immediate human connection is needed – expertise that's more relevant than ever in the digital age. To address individual human needs at the scale required by organizations, we've made it our mission to develop and maintain the best possible platform and solutions and to nurture the right team to deliver them.
Our combination of trusted professionals, advanced technology, high-availability infrastructure, and seamless, customized support is setting the industry standard for round-the-clock access to help.
COAST-TO-COAST COVERAGE
We're everywhere your clients are.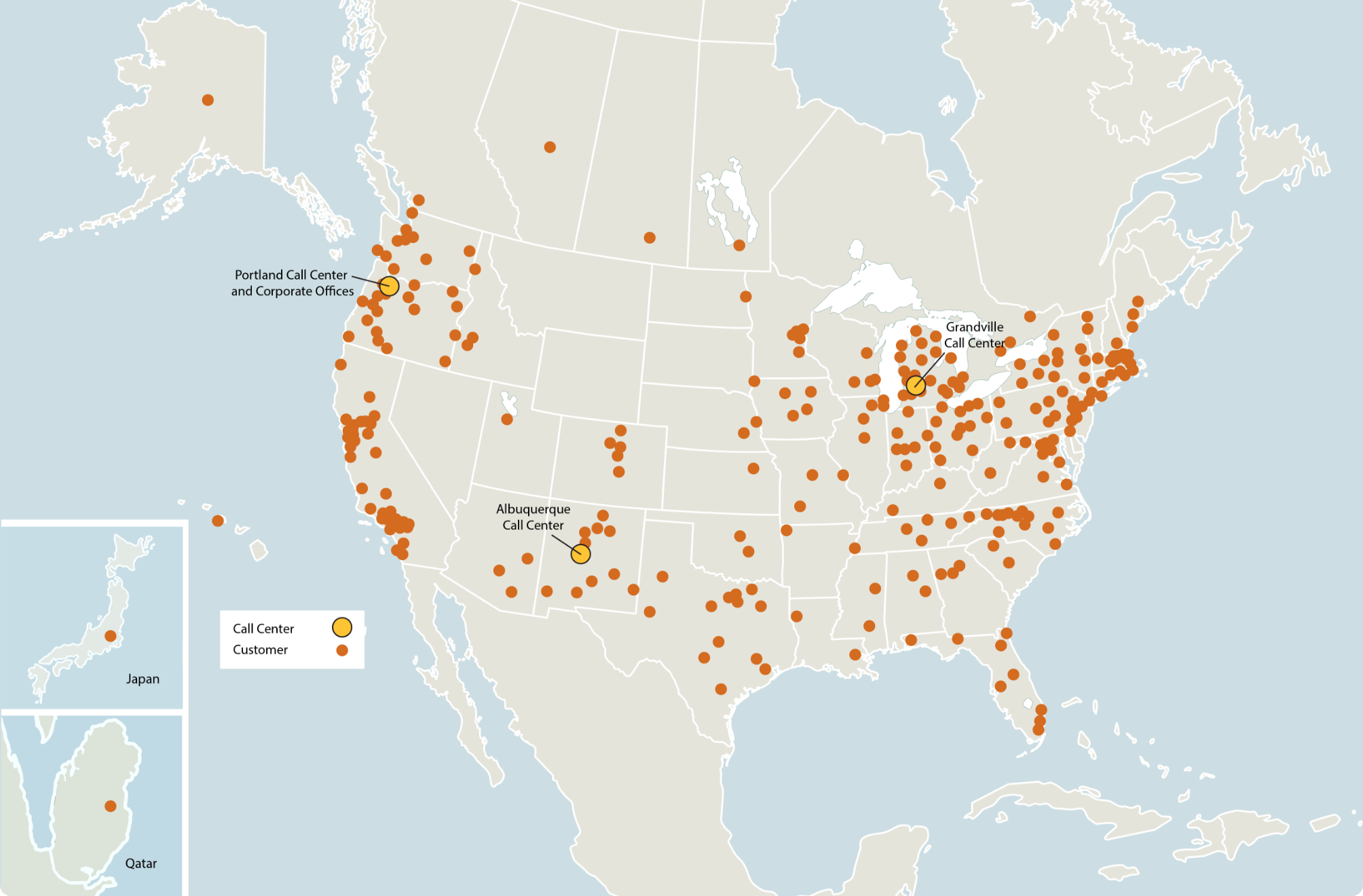 OUR TEAM
With us, it's not what you get. It's who you get.
Protocall is a clinician-led team of passionate people, united by our shared purpose: being the partners our customers need to provide the right care, at the right time, all the time. We're committed to serving your clients as a seamless extension of your organization, leveraging technology the right way, and creating exceptional customer experiences.
Schedule a demo